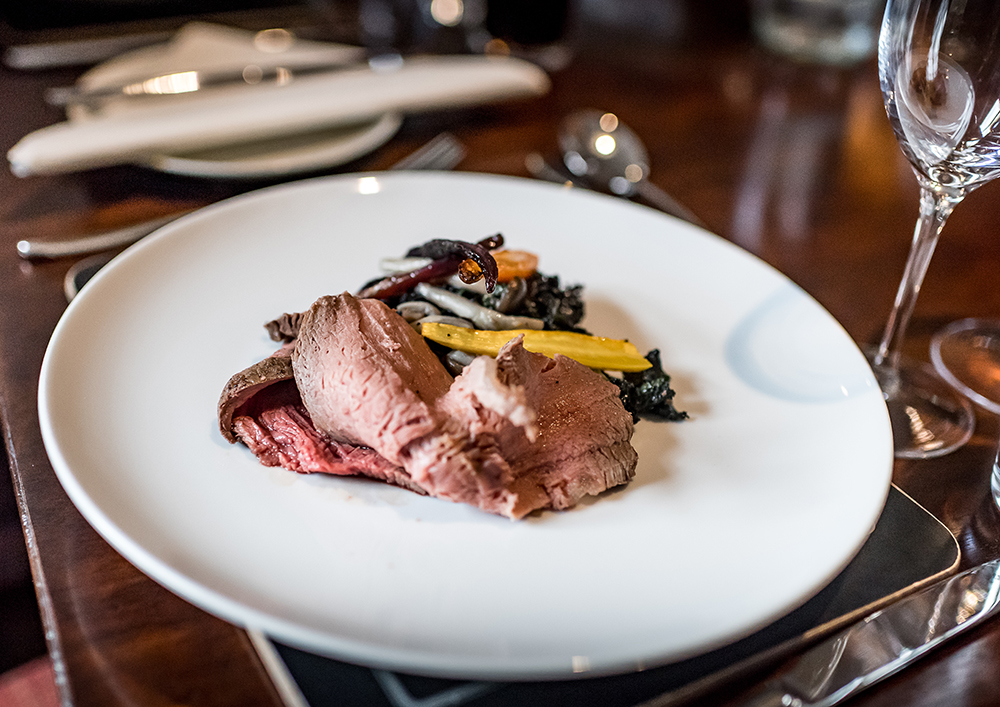 IN BRIEF
Historic, internationally recognised shoot.

Located on the edge of the moor, with ancient unspoiled Exmoor views.

Challenging drives of pheasant and partridge.

Home to a new ten bedroom shooting lodge, Molland House.
ABOUT
Coming under Loyton management in 2018, Molland is a name well recognised both in the sporting press and by guns who travel from around the world to shoot in England and the west country. When previously managed by Holland & Holland, it attracted a significant international clientele and it has continued to develop over the years. After a magical first season our plans continue to evolve with some new drives in the making. The estate covers circa 6000 acres and has been in the Throckmorton family for over 800 years. The Throckmortons' long history in the area means, like at Loyton, they greatly value and encourage involvement of the local community when it comes to shoot management. Molland is located on the southern edge of Exmoor and well located to shoot in conjunction with our other shoots. The incredibly pretty estate rolls off the edge of the moor, offering wonderful drives of challenging pheasant and partridge, with fantastic views. No main roads or even a white line interrupts its beautiful landscape and valleys, which epitomise the ancient beauty of Exmoor.
SIGNATURE DRIVES
Well-known drives include West Molland wood, Pullery, Gourte and Kingswood. Whilst old favourites are difficult to improve upon, there are exciting plans for the forthcoming seasons.
STAFF
Robert Cleave (Spuddy) took on Molland in 2018 and has already made fantastic developments.
LUNCH
Chef JC Le Grand serves lunch in the Copphall Barn. Sometimes flame cooked in his mobile kitchen, he offers a variety of traditional lunches, perhaps roast chicken or venison, slow cooked lamb, ham or hot pies. Expect elevenses of barbequed duck burgers, scotch quails' eggs, pheasant goujons, rabbit and venison rillettes from the converted Landrover